---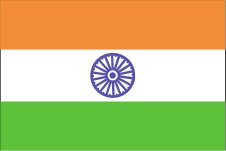 Our 16 friends and co-workers in India,
ambassadors for Christ
---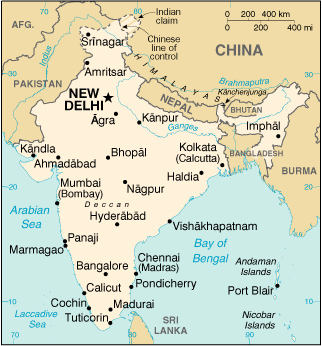 Our indian Heart To Heart-friends are residents in the state of Andhra Pradesh, situated south-east in India. Referring to the map shown to the left, this state is situated around/south of the towns Hyderabad and Vishakhpatnam. All of them have met and received Jesus as their personal Saviour and Lord. Thus, having themselves experienced His grace and power, they can give evidence of Him to their neighbours and compratriots. Heart To Heart.
The team, conducted by pastor S. George Bob in Rajapudi/Jaggampet near the town of Rajahmundry, is made up by five women and ten men. They will usually (depending on available funds) receive a monthly help amounting to INR 3000 (ca 350 norwegian kroner). This is in no way enough for their daily living, but a stimulating handshake in their welfare work: Sowing the Word of God. Proclaiming the glad tidings of the complete and completed salvation in Jesus the Messiah. Praying for the sick, disable and destitute. Inviting them into the almighty arms and heart of our eternal God. Thus they are tenderly keeping, watering and fertilizing the costly plants in the rich fields of India.

We are also forwarding regular help to poor children, to evangelistic work and rallies and free medical service. In the working reports, we find encouraging news from the churches, Sunday-schools, baptisms and conventions.

Come join us in prayers and economic help in order for us to give them the tools needed for bringing Jesus into mens heart and life.
---
S. George Bob
Rajapudi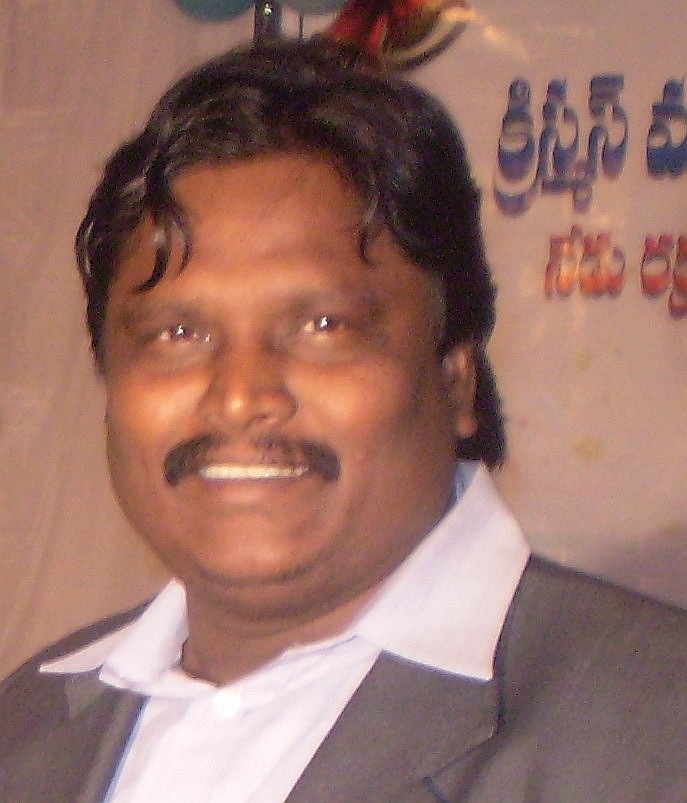 ---
Victor Roy
Lingamparthi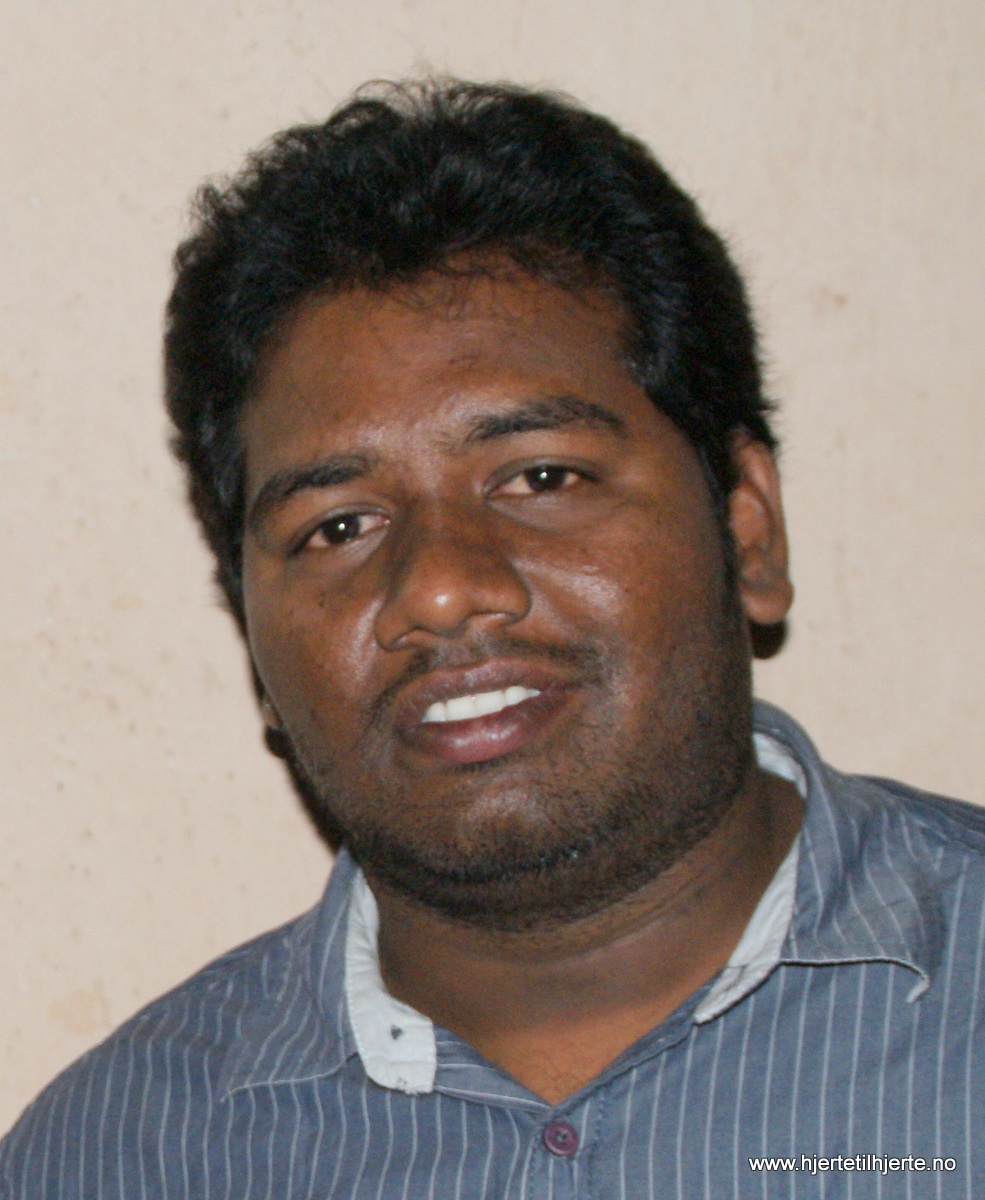 ---
John GT.Roy
K. Yerravaram.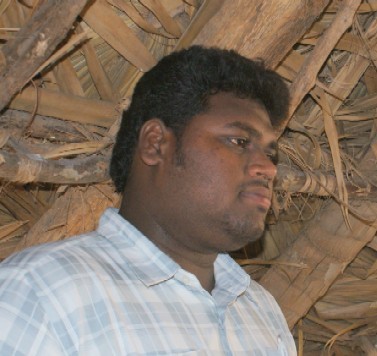 ---
P. George Babu
Velamalakota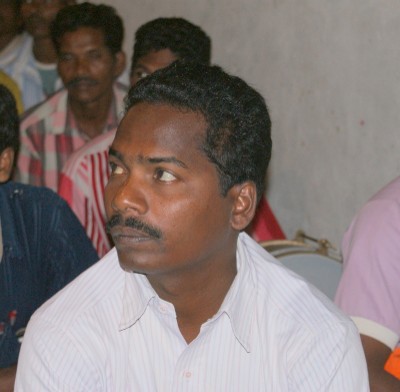 ---
Branham
Rajapudi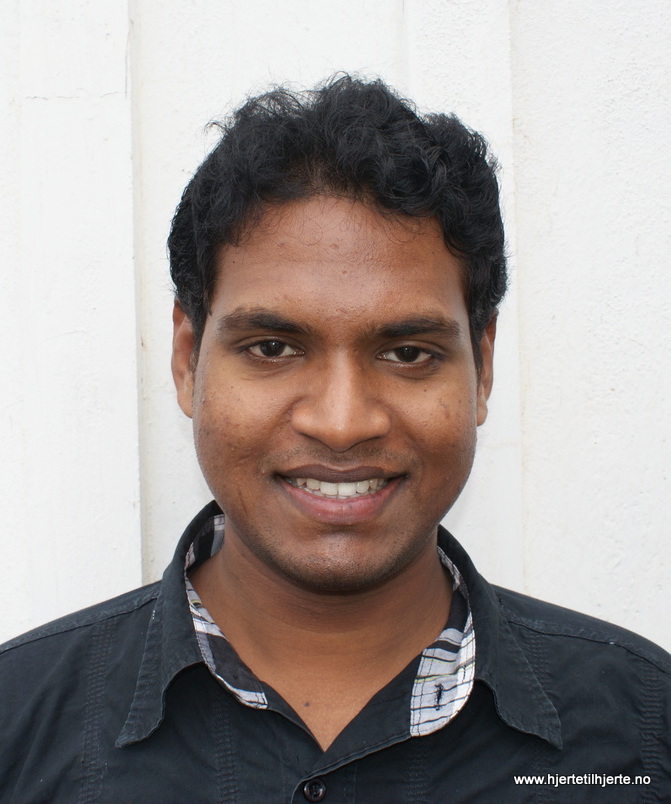 ---
J. Samuel
Revalla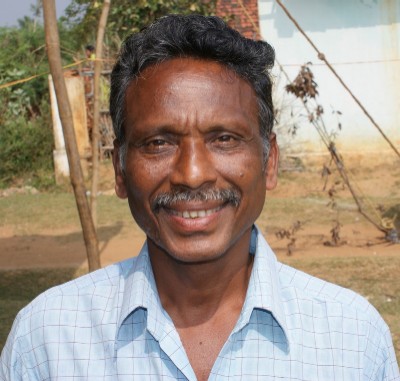 ---
V. Rebecca
Endapalli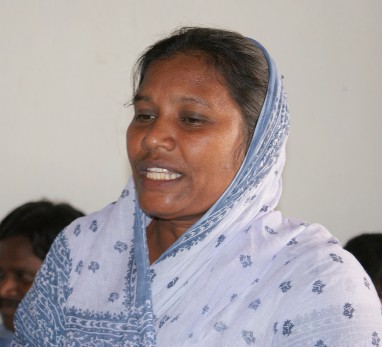 ---
Bangaru Yosepu
Balabhadrapuram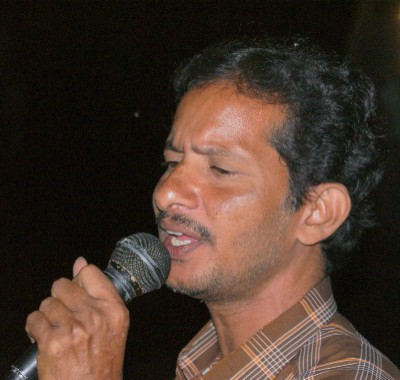 ---
David Brainard
Yerramvaram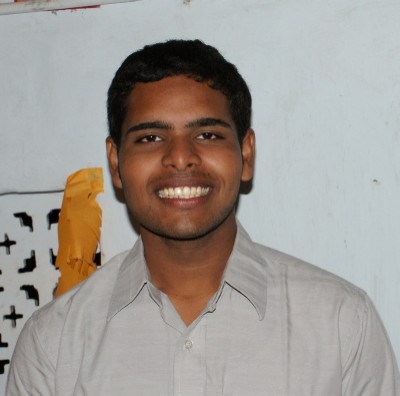 ---
G. Nirmala Raju
Kakiwada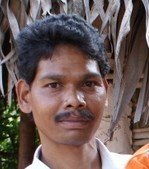 ---
N. Ananda Sekhar
Kithumuripeta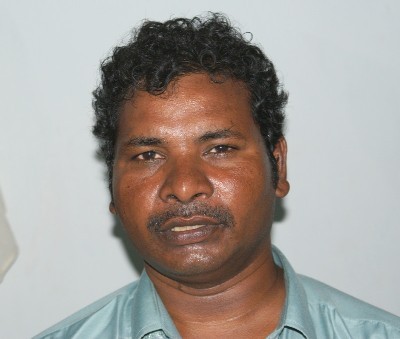 ---
N. Satyavathi
Doramamidi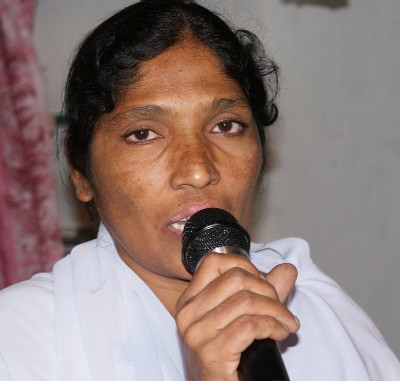 ---
Margit Rose
Somarajupeta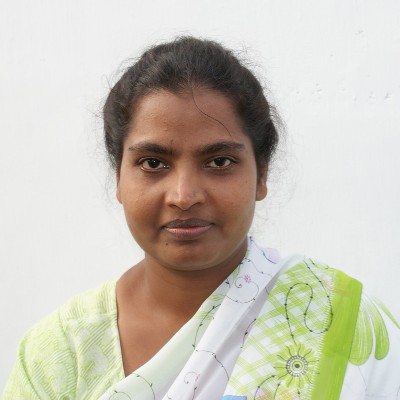 ---
K. Mary
Nagaram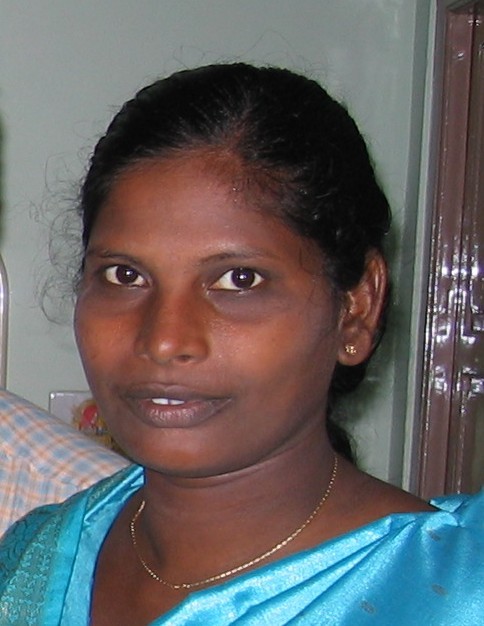 ---
An myself in my indian clothing
Tor Marius Gauslaa
Lofthus, 4790 Lillesand.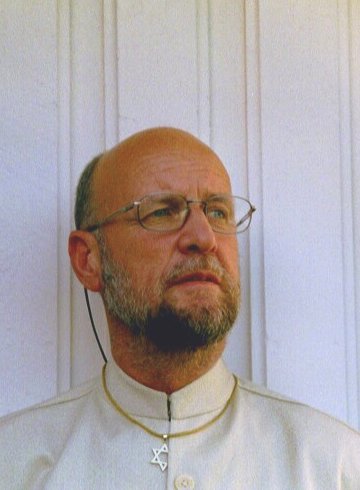 ---
Remember us in your prayers!

Free and voluntary work for evangelical welfare work and workers in India
Every penny donated to Heart To Heart are forwarded our friends, without any deduction. Because my wife Anne Lise and myself are paying all costs pertaining to the administration of the work.

v/Tor Marius Gauslaa, Lofthus 6, 4790 Lillesand - Telephone 0047 37 27 00 94. Mobile 90 65 64 27.
E-mail: post@evangeliet.no
Donations to account 2850 13 10389
Org. number 974 341 557.
Member of Innsamlingskontrollen in Norway/Innsamlingsrgisteret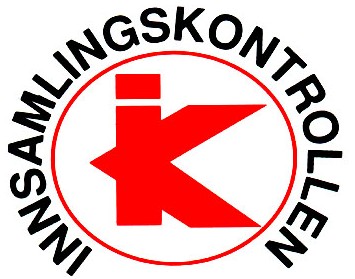 Security for your contribution